What our customers are saying:
It took us a total of 5 min to go from signup to having monitoring deployed in production.

The data science team moves quickly to iterate on the future of the smart home and usually that means we need a lot of observability into what is happening in our APIs.

Having dydx learn and detect anomalies for us helps us move fast and get notified instantly when things break.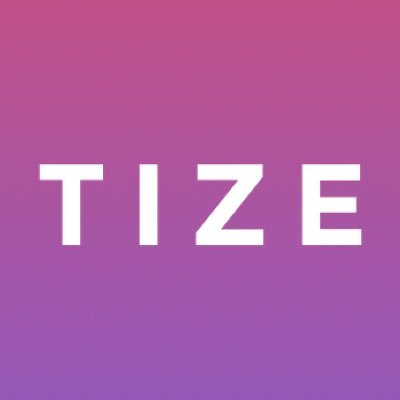 At Tize Music we had monitoring, but we were missing the observability part for our stack.

dydx gives us deeper insights into our api traffic, and we are able to identify and resolve API problems for our customers faster.